John Keyser is the founder and CEO of Common Sense Leadership, a leadership consulting and coaching firm. He held senior leadership positions with Johnson & Higgins, Marsh & McLennan, the Damon Runyon Cancer Research Foundation and the Georgetown University Medical Center. He is a graduate of Georgetown University and Georgetown's Institute for Transformational Leadership.
John has a passion for coaching, and is committed to helping businesswomen advance to the C-suites.
John works with senior executives striving to become highly effective leaders – and their best selves. He helps them energize organizational culture by initiating conversations and sharing ideas that inspire teamwork. He has a sincere desire to help executives appreciate the quality of their relationships with their clients and teammates – their internal clients. Empathy, conscious listening, earning trust and kindness are his trademarks.
Now in the Washington, D.C. area, John has previously lived in Chicago and New York. He treasures his relationships with his family and friends.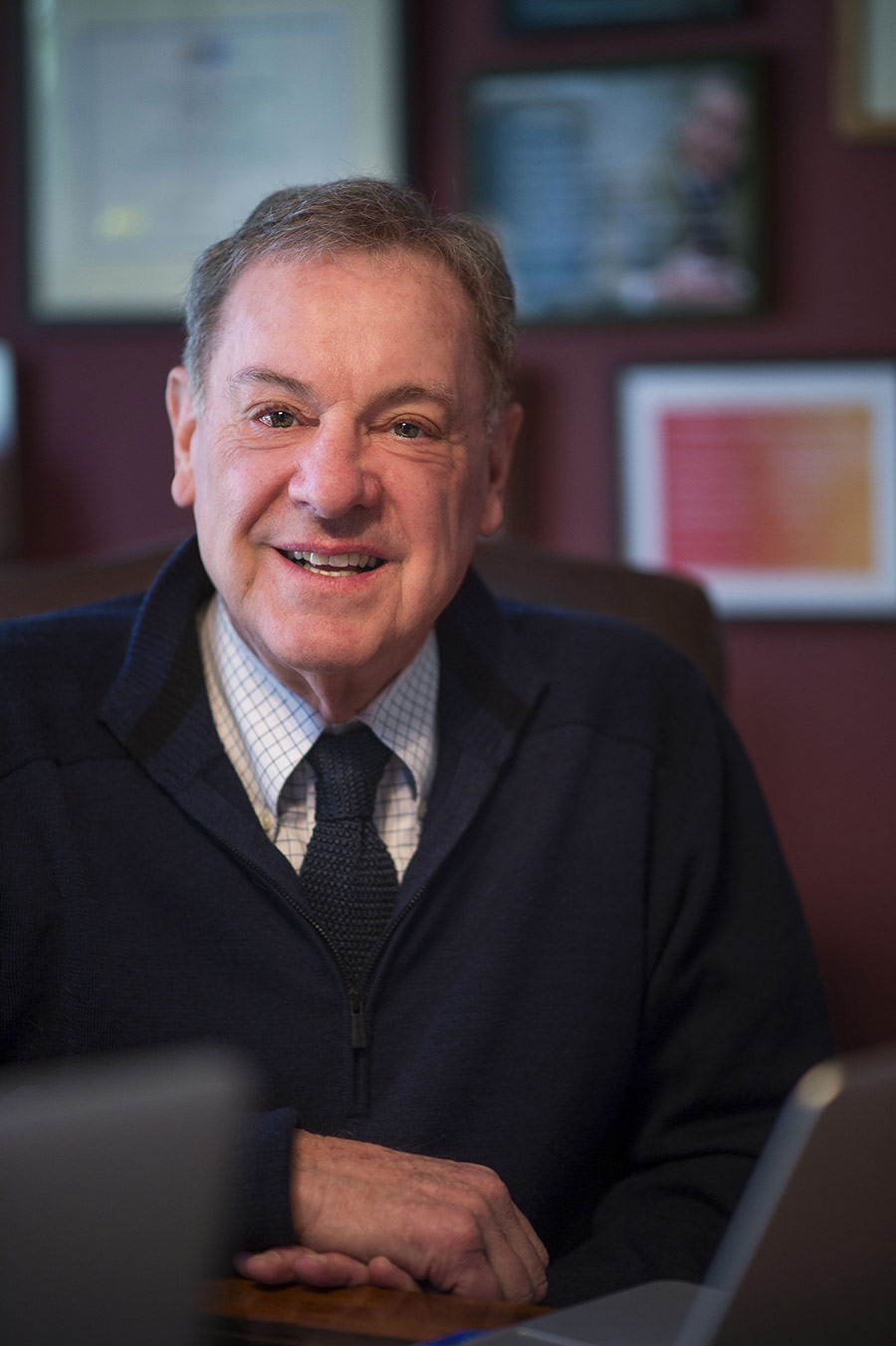 Adrienne Hand is an essayist, editor and thinking partner who co-authors books and articles for publication. She was formerly marketing manager at Dartmouth College's Hood Museum of Art, and is currently working with Washington, DC leadership coach John Keyser on a series of leadership books. Adrienne is also editor at The Antiquities Coalition in Washington, DC. She is a strong advocate of full gender parity in U.S. business leadership by 2025.
Adrienne lives in Bethesda, Maryland with her husband, two teenagers and too many pets.