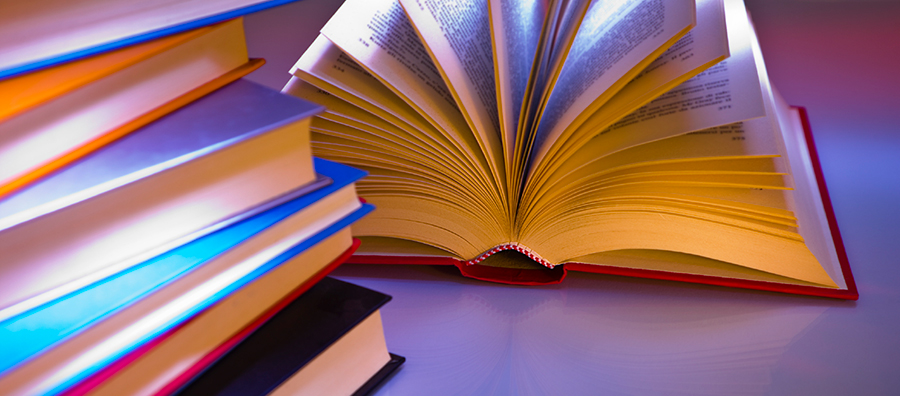 Smith College Reads Make Way for Women
We're excited to be a part of the Smith College Reads Book Club. This year they are partnering with Mount Holyoke College to bring together a 4-part book series that focuses on careers.
Connecting Conversations, will feature books on career change, women's leadership, entrepreneurship and making the most of your twenties. John Keyser & co-author Adrienne Hand will be speaking on October 6 at Mount Holyoke College in South Hadley, MA.
If your college or university is interested in hosting a book club featuring Make Way for Women, please contact us.