Why I Work With John Keyser
By Adrienne Hand, Editor and Co-Author, Make Way for Women: Men and Women Leading Together Improve Culture and Profits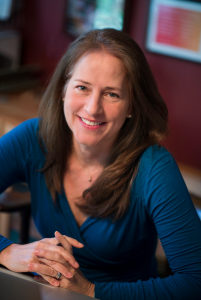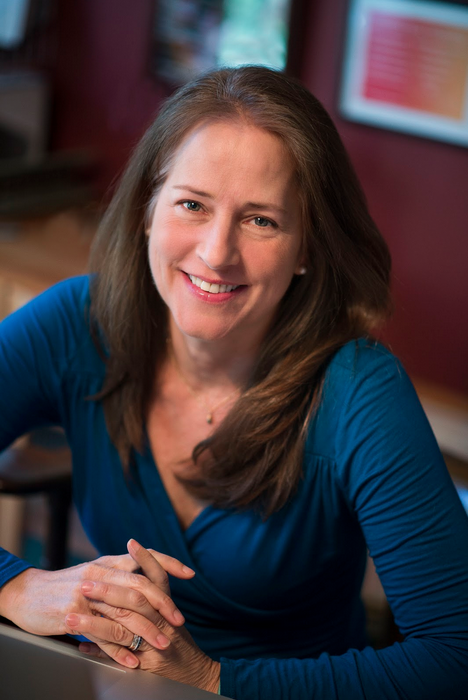 I met John Keyser through our daughters who were best friends in high school.  He asked me what I loved to do — not your typical Washington, DC question. I told him I love to write. He smiled and said, "Send me something sometime." I thought he was being nice, so I said sure – but I didn't, not for a while. Well, he kept asking, always with that kind smile. Ok, ok, I thought, I'll send you something. I write personal essays, so I had to think about what to send to this guy I barely knew; surely, something not too… personal.  I'd been a writer at Dartmouth College's Hood Museum of Art, and I'd gone to Brown University, but for the past 15 years I'd been home with my kids – so my topics ran from the arc of a woman's identity to the drama of teens. I decided to send him a humor piece.  The next day, he called and said, "Let's meet; I have an idea."
Well that meeting changed the course of my career. Talking with John Keyser, I saw that this businessman was in fact much more than that. I heard him speak about kindness and humility in business leadership, and fairness toward women. I could tell right away he was sincere. These things really mattered to him. And he was determined to instigate changes.
John told me that when he was starting out in the 1970s, he kept getting promoted while none of the brilliant and talented women right next to him in the office did. He asked his boss why, and his boss, who was a man, looked him right in the eye and said, "We already have one: Chris." One and done.  John's mouth dropped open and he knew what he had to do.
So John took it on himself to personally see to it that the women he worked with, who were, he said, "way smarter than me," would get noticed by leadership. He boldly brought them right into the Old Boy's Club, showed them a seat at the bar, made room for them on the golf course, and sat next to them at the steak house. Even when the men resisted, John went right ahead and did the right thing.
And that's why I agreed to work with him and write this book.
Writing this book with John has been a hugely gratifying and humbling experience. The extent of this man's network, AKA the Keyser fan club, is enormous. The first event I did with John was a roundtable discussion about the importance of servant leadership. John gathered a group of 60 professionals, men and women he has worked with over the years. To start things off, John introduced each person with a detailed and heartfelt description of each of their personal qualities, their professional interests, and their accomplishments.  By the end of that circle greeting, we all felt truly seen and appreciated. And the event was just beginning!
This is the way John interacts with people every day. This is who he is. He personifies grace in business. He truly wants to know who you are, what matters to you, and how he can help. His leadership advice comes from the heart. And his commitment to helping women break through the glass ceiling is incredibly inspiring. He's the real deal, and together, men and women, we're going to achieve gender parity in business.
See for yourself. Read the book. And then pass the message on: it's time to Make Way for Women!
About Adrienne Hand
Adrienne Hand is an author, editor and thinking partner who is currently working with John Keyser on a series of leadership books. She is also editor at the Antiquities Coalition and the Henry Paulson Institute in Washington, DC. Adrienne is passionate about gender parity and is working on a book of essays on the arc of a woman's identity. She lives in Bethesda, MD with her husband, two teenagers, and too many pets.